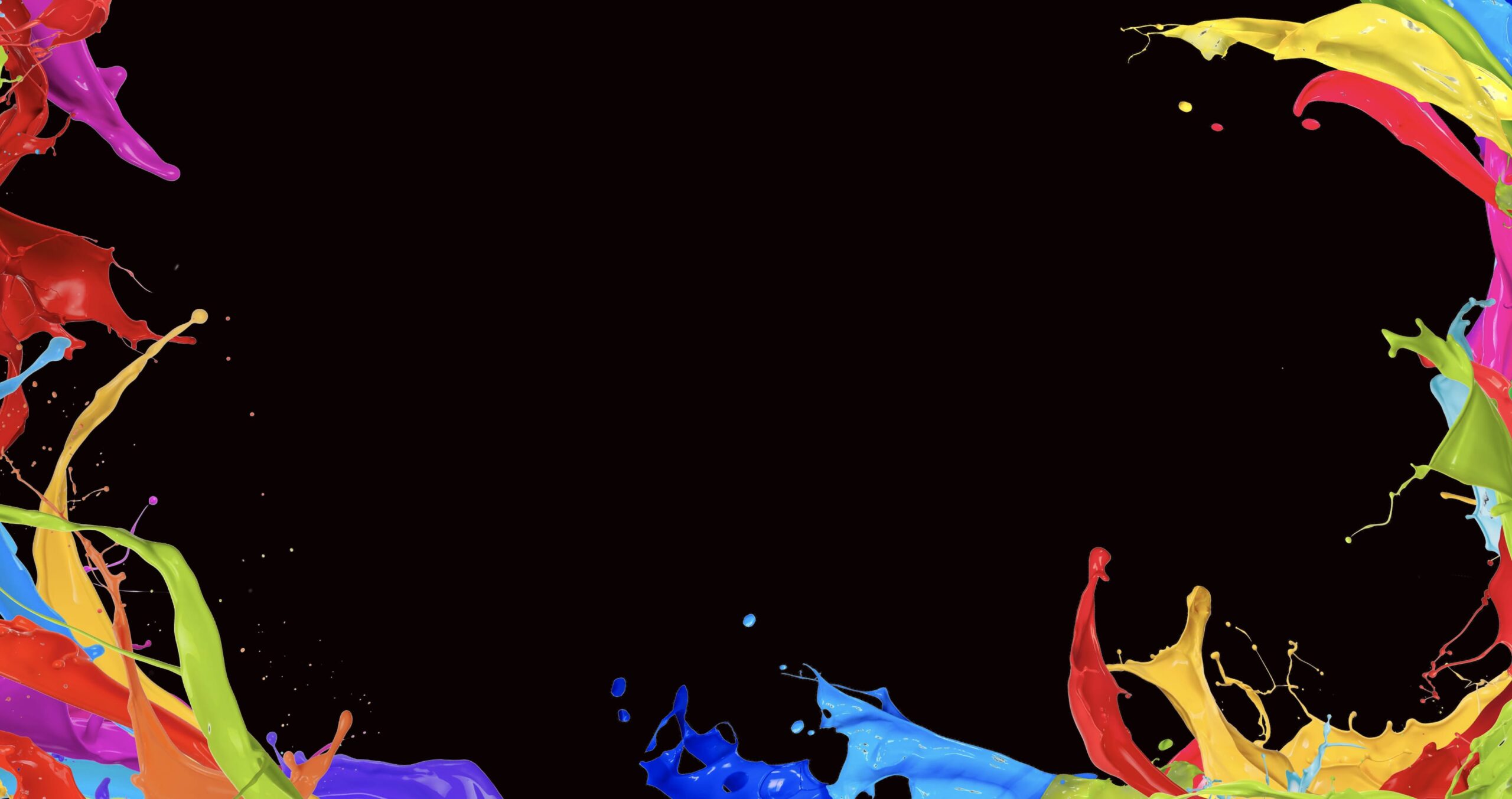 NIEOGRANICZONE MOŻLIWOŚCI WYKONYWANIA NADRUKÓW
na wszelkiego rodzaju materiałach i podłożach
realizacje
oferta
Omnidruk is a professional company with extensive experience that loves challenges and complex projects. For us, large-format printing is simply a passion.
Czytaj więcej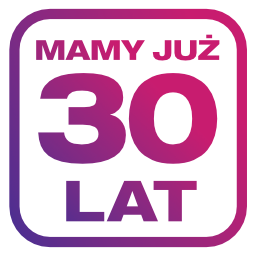 Sorry, no posts matched your criteria.
Zapraszamy do naszej nowej siedziby mieszczącej się na Ulicy Św. Teresy 103A w Łodzi.

Omnidruk jest synonimem profesjonalizmu od 30 lat i dłużej. Zachęcamy do surfowania po naszej nowej witrynie.